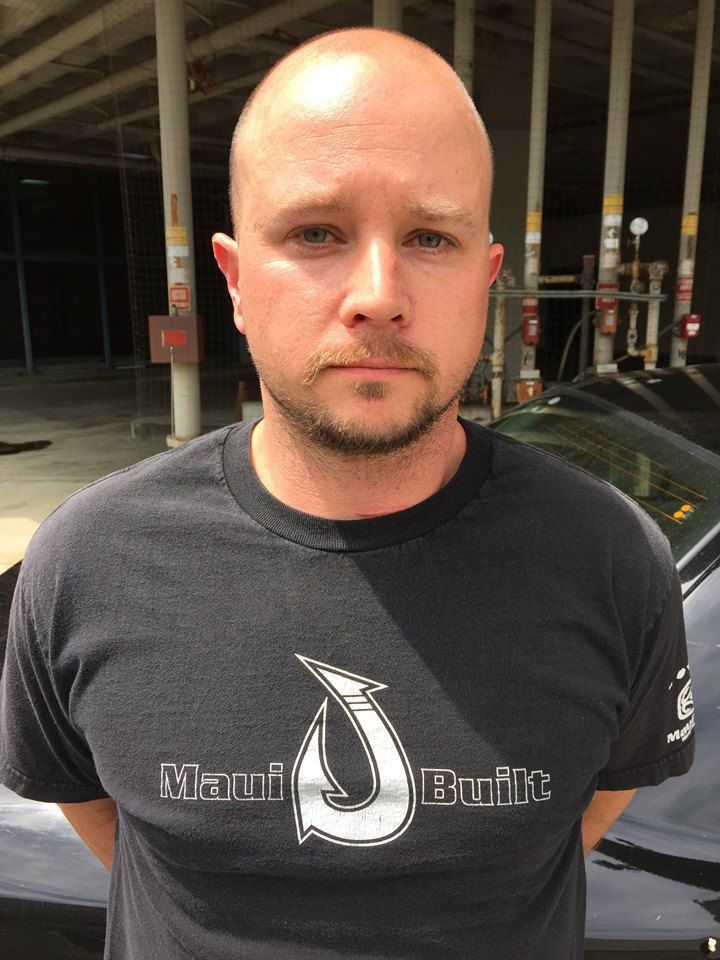 The AskLEO Law Enforcement Officers subreddit is a safe place to ask questions to get insight from active members of police and security. Once verified using their secure system, message us and we will update your flair. Remember, impersonating a law enforcement officer, even online, is a crime. If a non-LEO would like a specialized flair simply ask and, if it's appropriate, we will add it.
LEOs and civilians are both expected to behave with common decency. This should be a safe, open place for discussion. No cop OR citizen bashing. Please know the officers here only want to help, and the posters just want answers. Maybe they have, maybe you assume too much, but certainly someone has this question, even if it seems ridiculous. Posts should ask a question, not just link an article or make a statement and say "discuss". You can link an article or video, but there needs to be a question.
No questions or answers phrased specifically to create hostility. Unless it's factually incorrect, do not downvote answers just because you don't like them. Blasting cops with downvotes make us look pathetic.
Blasting non-cops make us look just as bad. Do not claim to be Law Enforcement without first verifying. To prevent members of this subreddit from impersonating officers or giving misleading advice when they're misrepresenting LEO status, do not claim to be a LEO unless you're already verified. It is the experience of individuals, many of whom are in the field.
Laws are different in every city of every state. Unless you personally meet with an attorney with experience in your city, the answers given are matters of opinion.
Remember to follow reddiquette at all times. If You've Been Banned or deleted..