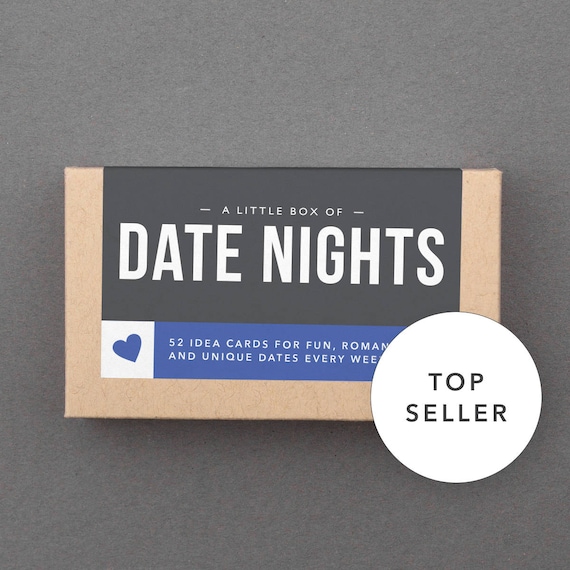 Yep, been there, done that. But have no fear, you and I never have to go through that again. And we got back some pretty awesome answers! These are just a few of our favorites. Feel free to borrow these ideas and make them your own.
I most certainly will! For our first anniversary which is traditionally the paper anniversary , I took sand from Lake Michigan where my husband was born and put it in an old bottle with a stopper top.
When it dried, I printed a poem I wrote on it, burned the edges to make it look OLD, rolled it up, tied it with a red ribbon, and put it in the bottle.
He loved it and it still sits on his dresser by the bed! My husband took the batteries out of a wall clock, set it to the time we got married, and wrote a poem around the outside of it. I bought a jar and filled it with his favorite candy and wrapped each candy with a piece of paper that had a reason why I love him. On our first year anniversary, my husband gave me a photo album he had worked on the entire year to commemorate our first year together. A six-pack of diet Coke and a gallon of chocolate ice cream — it was meaningful to the two of us, something no one else would think of giving me….
I made a poster of the different popular love teams i. A puzzle with a picture of your wedding and you can spend time every year putting it together they make them at Walmart or Meijer. My sweet hubby made me a DVD of family pictures from when we dated through our 10th anniversary using some of my favorite music as background.
An envelope full of handmade vouchers for a back tickle, massage, favourite dinner, movie night, etc. He could redeem his vouchers whenever he wanted. A mix cd of songs from our dating and married life that reminded me of him or a special memory we share.
We love to listen to it. He really enjoyed his gift since he never received one as a child. I cross stitched a wedding sampler for our 25th anniversary for my husband. Etsy has wonderfully thoughtful gifts. I made him a video that told him all the things I love about him and put pictures of us throughout our relationship.
Our anniversary is on Groundhog Day.. Husband made me a dozen roses out of my favorite candy stuffed Twizzlers. Wrote out the words of all the little ways he shows me love everyday and framed it… stamped 3 hearts on the frame for our third anniversary displayed it in the bathroom where we see it everyday 10 years later. Please share them with us! You can now leave comments on this page — just scroll down and click through the Comments button below Until tomorrow…make it a great day!