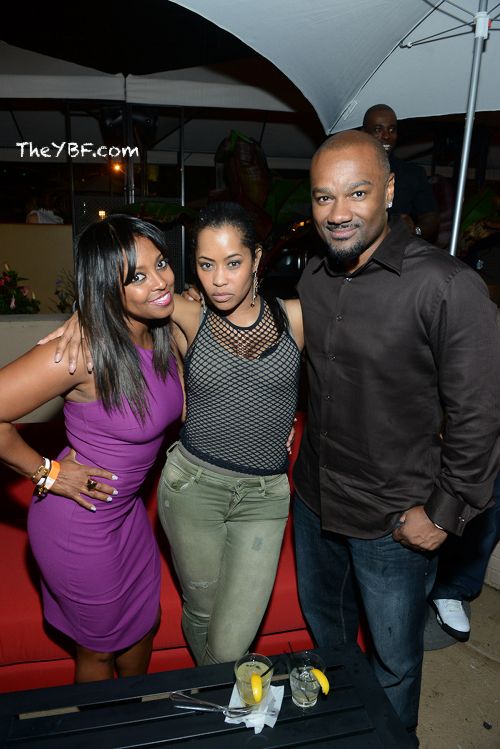 The First Lady looked stunning in a sweeping, velvet and chiffon, ruby-colored dress by designer Jason Wu. She surprised the fashion establishment by returning to a Wu design which had been custom-made for her. Scroll down for video First Lady in red: Michelle Obama stuck to what she knows and picked another dress by Jason Wu - a dramatic ruby-colored velvet and chiffon creation made especially for her Radiant: The First Lady's dress compliment her toned arms as she danced with husband Barack on Monday evening Let's stay together: The custom-made dress flattered Mrs Obama's toned arms with the cross-halteneck style: Barack and Michelle sway along to the music as Jennifer Hudson serenaded the first couple Four years ago at her first Inauguration Ball, Michelle shimmered in an off-white, one-shouldered floor-length couture gown by the designer.
Wu, who was 26 at the time and had only been working in fashion for three years, saw his career take off after the First Lady's surprise decision to wear one of his dresses. He said at the time that he was unaware she had chosen the gown and had been watching at home on his couch and eating pizza when she appeared. After her decision, Wu told Women's Wear Daily: She fooled me again. Michelle dazzles as the Obamas dance Romantic: The dress was a bold choice by the First Lady with a low-cut back and shimmering detail May I have this dance?
An elegant Michelle dances with Michelle as thousands cheered at the Washington convention center and Jennifer Hudson sings Four more years: The Obamas celebrated their return to the White House last night in front of tens of thousands of supporters Bold move: The First Lady once again endorsed designer Jason Wu with the daring dress The sleeveless, cross-halterneck dress with low-cut back flattered year-old Michelle's toned arms and neat waist.
It had been created especially for her by Wu and was a departure from the somber palette she stuck to at earlier inauguration events. Mrs Obama's new hairstyle - she had bangs cut in on her birthday last week - had been loosely tousled for the special night. Earlier in the day, Mrs Obama wore a tailored navy coat by Thom Browne.
She arrived at St. John's Episcopal Church across from the White House this morning with daughters Malia and Sasha, her mother Marian Robinson and the President, keeping pre-inauguration tradition. The First Lady shows off her Thom Browne dress, previously hiding under her jacquard coat, after the inaugural luncheon inside the Capitol building Thom Browne is still best known as a menswear designer, and he often channels classic male style aesthetics for his womenswear line - with an outright feminine twist, like Mrs Obama's nipped-in waist and bell-shaped hem.