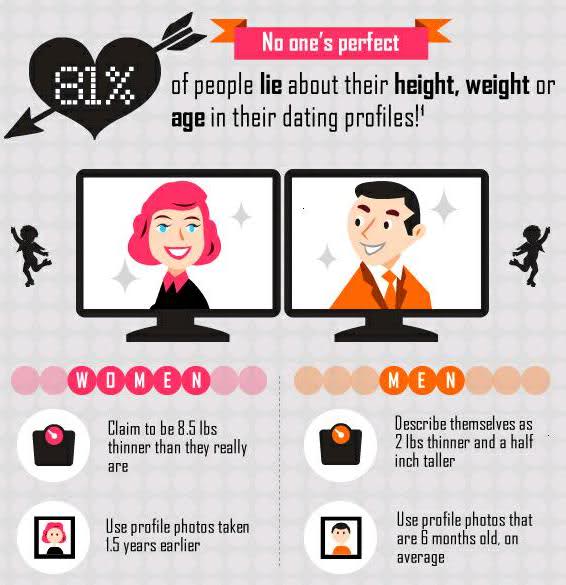 Originally Posted by missmc66 People do it all the time with their pictures. Maybe they wish they still looked like that. Some people just don't take pictures. I remember getting on a phone dating line back in you had no idea what they looked like. You went on personality and by what they said about them. I met a few in public places and it was definetly an experience.
I couldn't imagine doing that again. With all the cell phones he should of sent you a picture to yours. But, then again I'm funny about giving my number out. You could of skyped. Overall was he a nice person?
Did you ask him why the pictures were so old? I never asked why they were so old, but later on he told me he didn't like taking pictures, so I figured that was why. But overall he was a nice person. He also didn't like to skype or use FaceTime.
I also don't give my number out, only people who have it are a few girlfriends and my family. I remember those phone lines! I never met anyone on them though, just limited it to the phone. I'm sure it was an experience! And yes, I've given up online dating, so this will no longer be a problem.