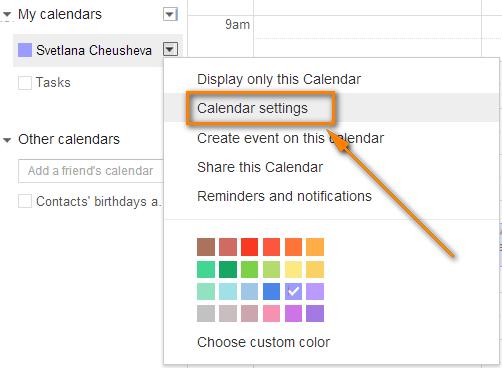 Remove or change calendar permissions Error: Please request the originator to send a new sharing invite. You can easily tell if you are using a cached email address by looking for the "X" next to the name of the email address see image below. If you are receiving this error message when attempting to access a calendar that has been shared with you, this typically means that your permissions to the calendar were not set up properly.
This can be corrected by simply re-applying the permissions and following the steps found in the following article: How do I share an Outlook calendar? No calendar sharing email was received or the message was deleted.
If you didn't receive an email letting you know the you have access to a shared calendar, or you accidentally deleted the message, you can still access the calendar anyway. Simply take a look at the following article under the portion where it addresses accessing a calendar when no email was sent: KB How do I remove or change someone's access to my calendar? If you need to remove or change the permissions that someone has access to your calendar, you can simply manage those via Outlook.
Follow the steps below to see how. Navigate to the calendar portion of Outlook and right-click on the calendar that you would like to manage. In the menu list select Properties. In the small window that opens click on the Permissions tab.
In the window you should see a list of the people that have access to your calendar and the permissions that they have. Do not be alarmed if you see a something called Default or Anonymous, this is normal. Select the person whose permissions you wish to change and either click the Remove button if you want to remove their access, or simply change the value of the Permission Level drop down menu to the appropriate level of access.
Click the OK button to apply the permissions. If these steps do not resolve the issue for you feel free to call the Liberty University IT HelpDesk at for further assistance. Authored by James Logwood Last modified 6 months ago Helpful?