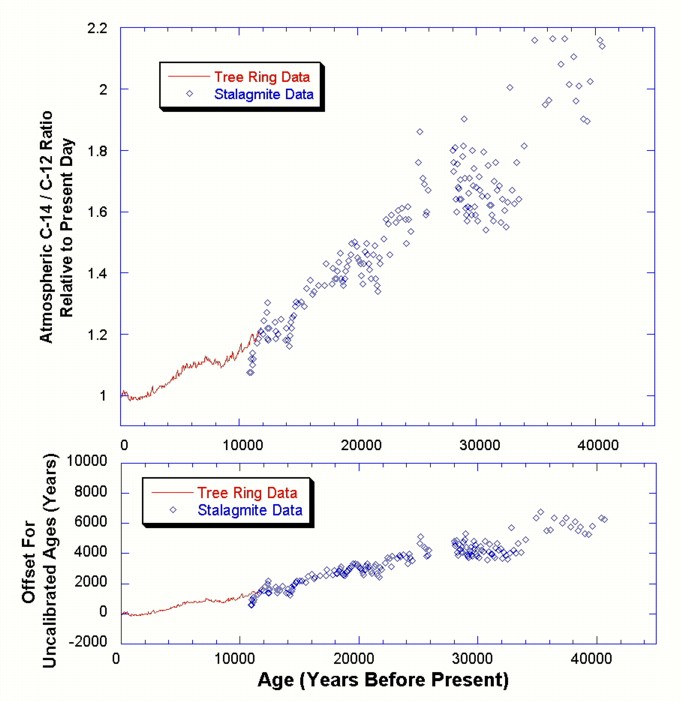 Yet when reading about bones from America believed by some to be related to the legendary Welsh Madoc expedition , the date was given as some time between and years ago, which is a range of years and is in the Common Era. The specific reason I'm asking is because I'm very intrigued by the skulls in the Walbrook. According to the Historia Regum Britanniae, a Roman legion which surrendered to Asclepiodotus was treacherously executed and the soldiers beheaded, with their heads thrown into the Walbrook.
The defeat and massacre at London realy happened, but there is no outside source for the heads being thrown into the Walbrook. It's only a minor point really, but the fact that there really are hundreds of heads there is indicative that it is true. The fact that the earliest record of the heads being found is from the s, and Geoffrey wrote in the s, makes this quite probable. On initial findings, the skulls were thought to have simply been washed away from a nearby burial place, but upon later analysis it was realised that the skulls exhibited clear signs of excessive violence and at least some of the skulls had clearly been decapitated.
There were also signs of head wounds that had had time to heal, showing that the skulls were from men of violence; exactly what you would expect from soldiers. So that conforms to the story in the Historia. Still, if they do come from the massacre in the time of Asclepiodotus, then the skulls should date from the end of the 3rd century. However, seemingly last year at least, that is what I gathered from playing about with the parameters of Google Search , they were dated to between and C.
That is about years too early to be the skulls from the massacred Roman legion in the 3rd century. So I was wondering if it was still a possibility, or if that dating proves beyond reasonable doubt that the skulls are unconnected to that event? The Wikipedia pages for the Walbrook and Boudica still contain mention of the suggestion that they come from Boudica's rebellion about prior to the presumably radiocarbon date of to I know that Wikipedia is not the most reliable source, but I would have thought that someone would have removed that by now if it was out of the question.
So basically, my question boils down to this: Is it possible that some - many, in fact - of the skulls found in the Walbrook are from the execution of Allectus's troops at Londinium in the late 3rd century?
Upon further research, I have found a source which says: Based on relative amounts of bone wear and comparisons with other dated finds near the Walbrook Stream, another researcher previously estimated in unpublished work that the skulls accumulated mainly between the years and No radiocarbon dates have been calculated for the skulls.
Last edited by Calebxy; May 5th, at