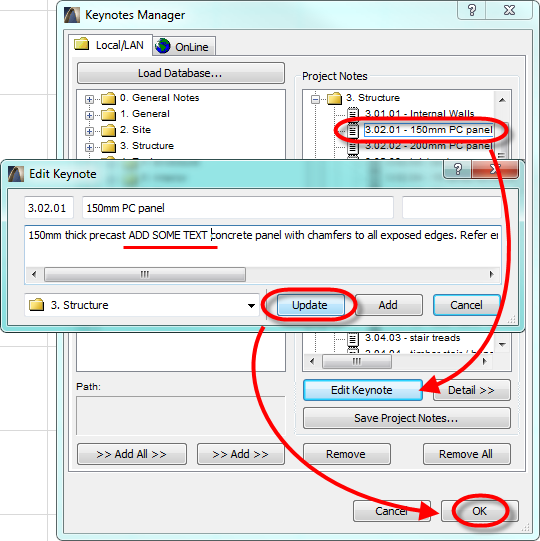 The latest generation of iWork is here: Keynote and Pages for iOS are updated as well to version 4. Pages is the clear stand-out in this cycle, with notable improvements on the Authoring Experience front when it comes to Page Layout documents - including the return of Page Masters - and solidly closing the gap on all but a few absent features in the Pages '09 vs Pages 6. And if you're just now making the break from the classic iWork '09 workflow, you may be in for a pleasant surprise in terms of how far the new apps have come the last few cycles.
Keynote 8 is largely a feature update this cycle, with no major changes to the file format or underlying architecture. New Shape elements have been added to the Shape Library added with Keynote 7. We've had to fake these for clients in prior versions of Keynote, so a fully native implementation is a welcome addition to Keynote's 2D chart selections. Donut Chart in Calais, Keynote 8, with options shown. Click to Enlarge If you're using one of our current NXT-Generation themes, these should work as expected with a minor caveat for the time being: If you switch from a Pie Chart to a Donut, Leader Lines are off interestingly and the Value Label appears over the color as defined on Pie , but if you insert a new Donut Chart or otherwise turn on Leader Lines these white Value Labels can disappear completely if your theme's using a white background.
These aren't quite what we hoped they were from the description, but add an interesting new option if you ever need to present a sequence of images on a single slide.
The big thing to know up front about using these is that you don't use them on image-based slides - they're added to the defined Object Placeholder region on a slide, just like Charts or Tables. So start with an appropriate - i. Image Gallery object, with options shown. Facing Pages is back in Pages 7, and a very welcome addition for anyone working on larger screens.
Facing Pages is enabled in the Document Inspector. This will be easier to address moving forward, though, thanks to a few of the other new features. Fixed-layout ePub export appeared in Pages 6. If you've spent any time in iBooks Author, you'll know the pattern here, and it seems pretty clear that the foundation's been laid to fold the now quite long-in-the-tooth Author app's functionality into Pages to provide a unified authoring experience.
That's a win, but it make take a few versions before we really see the bloom on that particular rose. Thus far, the Book Templates also seem to be the only templates shipping in Pages 7 that take advantage of one of the best new features - the return of Page Masters. You'll notice a new "Add Page" button next to the Zoom control becomes active in Page Layout documents - this lets you insert one of the document's Page Masters as a new page after your selection, just like you're adding a new slide to a Keynote presentation: Click to Enlarge Once a page is added, clicking Edit Master Page in the Layout Inspector will reveal the underlying Master Page library, in a view that will feel very familiar if you've ever delved into Keynote Master Slides: Click to Enlarge This is an improvement over the Pages '09 implementation in a number of ways, not the least of which is that you can actually access these Page Masters via the UI now for ongoing changes or customization.
Objects on Master level are tagged now, just like Keynote, meaning you can also Change Masters without losing your edits provided the same object appears on both masters. That's way, way beyond anything you could do with the Pages '09 model, and a serious leap forward for authoring ease-of-use. Want to compare the layout flow between multiple similar options? So it's something of a return to a more "constructive" workflow, a-la Pages '09, opposed to the somewhat "destructive" approach you have to take toward an option-filled Flat-Architecture template.
Needless to say, we're thrilled to see Page Masters back - and better than ever. We'll be converting all of our currently-shipping Page Layout templates to this model over the coming months - it's going to take us some time to reconstruct each library, but will prove well worth it in the end.
We'll update this page as we have a bit more information. Moving Forward We'll be shifting to both Keynote 8. Once we've shifted the Page Layout templates over to the new Page Master model, we can continue to back-port Flat variations for customers still on Pages 5 or 6 if there's demand, but suspect most authors will opt for the superior workflow of the Pages 7 model.
As always, consult the Compatibility Matrix at the top of each theme page if you're ever in doubt as to which version a theme or template is designed for. We were originally planning to constrict the template offerings in iOS to the Word Processing-mode documents, as they're more fitting for a mobile workflow than the more complex Page Layout templates - at least in their current form. Once we've migrated to the Page Master model, though, there should be no reason to restrict these more complex templates to the desktop.
This page will be updated as more information is available.