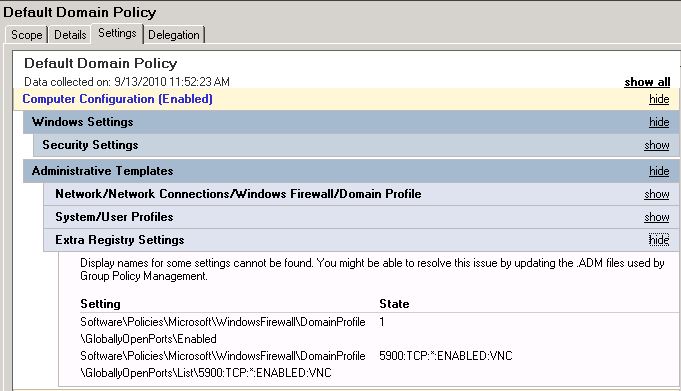 Ensure you download these files somewhere we can locate them later. Right click on the newly created Policy and click Edit. This will open the Group Policy Management Editor. Click the Add… button and browse to where you extracted the chrome. Current Policy Templates Once the administrative template has been imported, click the Close button. You will now see the new configuration settings for Google.
Group Policy settings Google Chrome A really cool feature of this admin template is the ability to still allow users to control some aspects of the program. Take a look around and configure the settings to the requirements of your company. Several admins, including myself, have had issues applying the configuration from there. It is best to use the User Configuration. Initially, you will follow the same instructions as with the Chrome admin template install.
Extract all of the files, create a new Policy through Group Policy Management, right click the new Policy, and edit it. This is where the differences start. You will notice that there is not just one ADM file, but two! The two files are firefoxdefaults. As their locations in the tree suggest, the computer configuration will configure all defaults for Firefox on and machine in the group. The user configuration is user specific.
These scripts should be imported to their correct locations inside the Policy. Startups Scripts Double click Startup in the right pane. A new modal box Startup Properties will pop up. Click the Add… button on the right. Add Firefox startup script A second dialogue box titled Add a Script will pop up. Click OK to close the box. Repeat the steps above for the Shutdown script. Now those scripts will run when the computer is started and shutdown and when a user logs on and logs off.
Armed with the information above and the downloadable administrative templates, you can configure Group Policy on your domain for the two most popular alternative browsers: Firefox and Google Chrome.