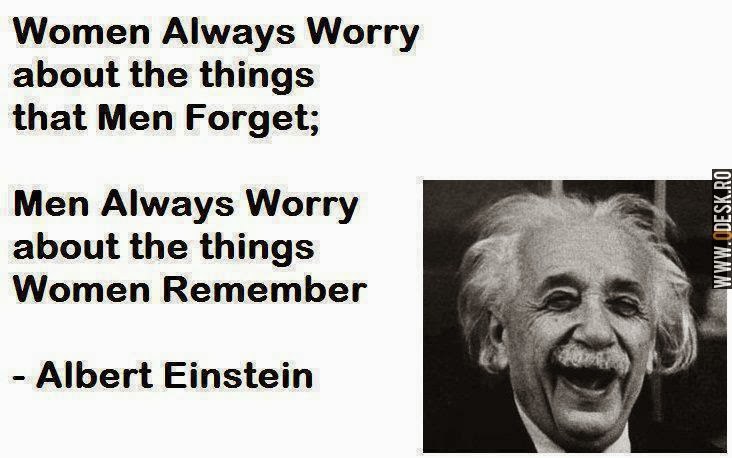 In my experience, it is rarely the gifts my children remember. It is the feeling of excitement when they get out of bed, the element of surprise throughout their day, and the enthusiasm surrounding them.
This week my baby turned 6. I slightly cringe when I see a mom relishing over her recent DIY project while another looks on feeling defeated by her sense of inferiority. There are many ways to do this. This week we counted down with a chalkboard.
Decorate the Bathroom Mirror. Use a window marker, dry erase marker or lipstick. With every honk, we all cackle with joy. You can buy them at here for a few dollars. While they are sleeping, decorate their room with streamers and balloons. Even just the doorway makes a big effect photo by Sidetracked Mom Candles in their breakfast, why not?
We made one years ago at a painted pottery place. Declare it a Screen-free Day for the parents. Be present, not distracted. Wrap each food item in their lunchbox. Throw in a balloon if it will fit. We have a wall, a very messy wall, with dates, ages, and heights of our children, nieces and nephews, and neighborhood children. Kids loved to be measured! Retell their birth story. Even get their baby book out. My baby books stopped after the 1st child, but they take such delight in hearing about their first cry in the delivery room.
Make or buy them a special shirt or socks with their new age on it. Eat at the fancy table. Have siblings serve them, clear the table, and do their assigned chores for the day. We make our kids wait until they are 10 to drink soda, then have a cooler full on their birthday. We celebrate those Waiting Milestones big time. When they open them, they will fall out. When we go to a birthday party, our goal should be to make the birthday person feel special. This can be an especially difficult in a society when the party favors are sometimes nicer than the gift brought.
Make a party hat for your pet. They need to hear it…and often. Subscribe to Blog via Email Enter your email address to subscribe to this blog and receive notifications of new posts by email.